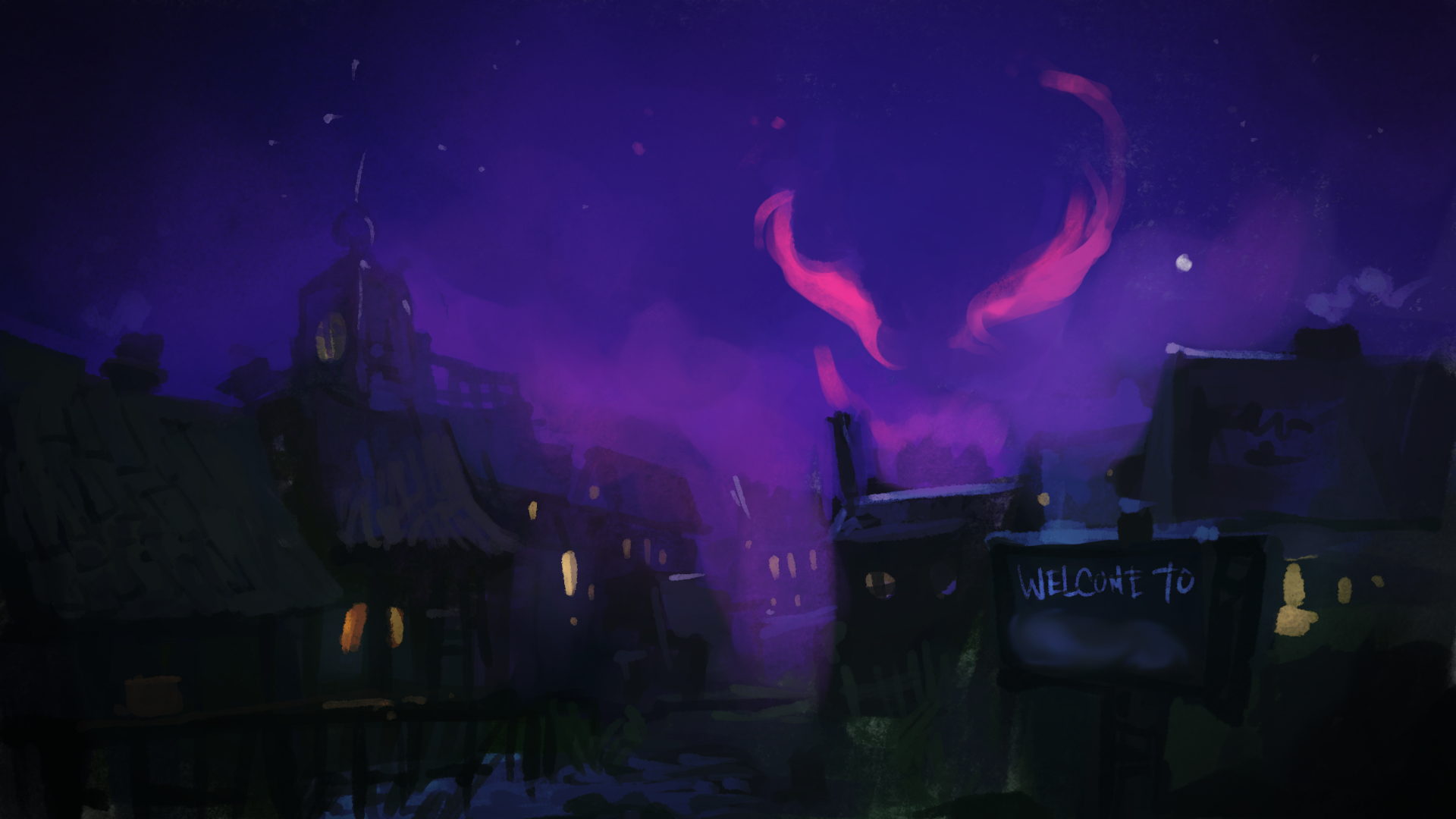 GameOver
A downloadable game for Windows, macOS, Linux, and Android
GameOver
_________________________________
_________________________________
You've just woken up after entering a small little town during your travels, but what's this about the rumors about you and the way you came from being... Blocked by... Something? Are the rumors really about you? Or someone else?
Yet when you go out to find out and end up getting too familiar with the locals, why do you wake up in your room? No one seems to remember anything ever happening, while you on the otherhand... All this seems to be playing out like in your dreams? But... Is it really a dream? Or something else?
Explore the town and get familiar with the locals. But be mindful of your condition, you wouldn't want to wear yourself out or anything of the sort. Someone might take advantage of it. And you can't shake the feeling that something wrong is with this town... But what is it?
Bit About How The Game Works


Your Heath is drained whenever you have to do some form of work, or have to get in an altercation of some kind.


Your Stamina is drained as you walk around the town and physically exhaust yourself.


Your Lust increases as you find yourself in physical contact with others.

Be weary of your stats as people might or might not notice these things. Changing what they'd like you to do for them, or do with you. And when one reaches too low or high... It might just be A

Check out the current scene count as the game gets updated, public and patreon versions!
If you want to get more content now, check out the tiers you can get over on patreon!
Updated 9/20
Download
Click download now to get access to the following files:
com.blackcatstudiosdev.gameover-release.apk
201 MB
GameOver-22.09.20-linux.tar.bz2
180 MB